Irish at heart, Global by nature. Delivering the best of both worlds.
Did you know Dole's roots can be traced right back to 1850's Ireland? Across the 170 years that followed we've grown quite a bit. One thing has remained consistent throughout, though- our commitment to offering the finest fresh produce from close to home and across the globe.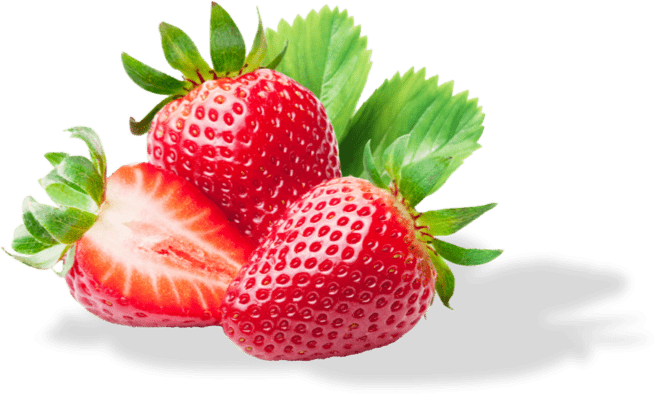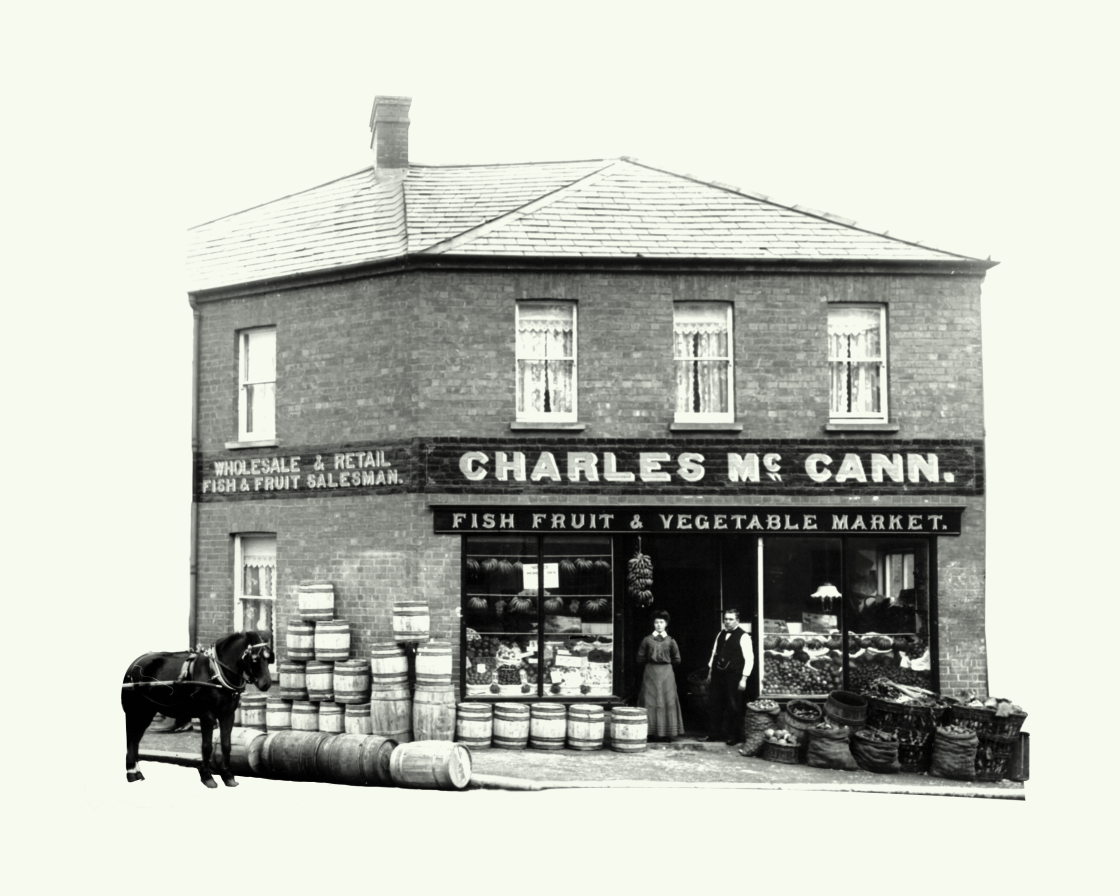 Dole aims to move organics to the next level with launch of specialist division, Dole Organics and new 'DOLE® GO Organic!' consumer brand
Dole is pleased to confirm that both Dole Organics, a new specialist division and its new 'GO Organic!' consumer brand, are to be officially introduced at Fruit Attraction 2023 in Madrid on October 3rd-5th. Dole Organics will be dedicated to bringing renewed impetus to the organic fresh produce category by promoting cross sector collaboration, consolidating supply, assuring continuity and consistency of product and applying best-in-class category management practices in-store. Focusing on its 'diversified' organic fresh produce range, Dole's new GO Organic! brand will complement its successful DOLE® Organic banana and pineapple offering already available across Europe.
Read More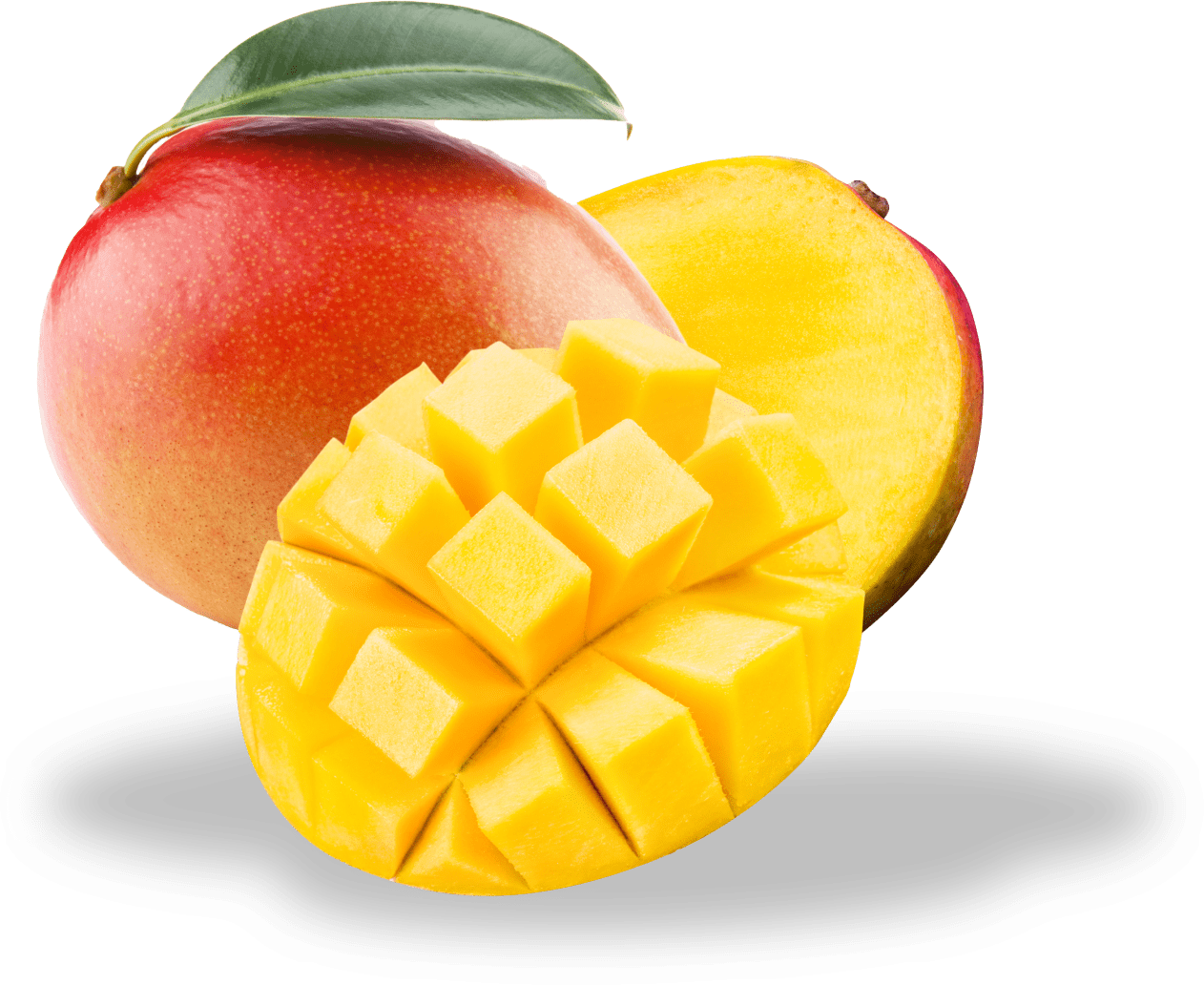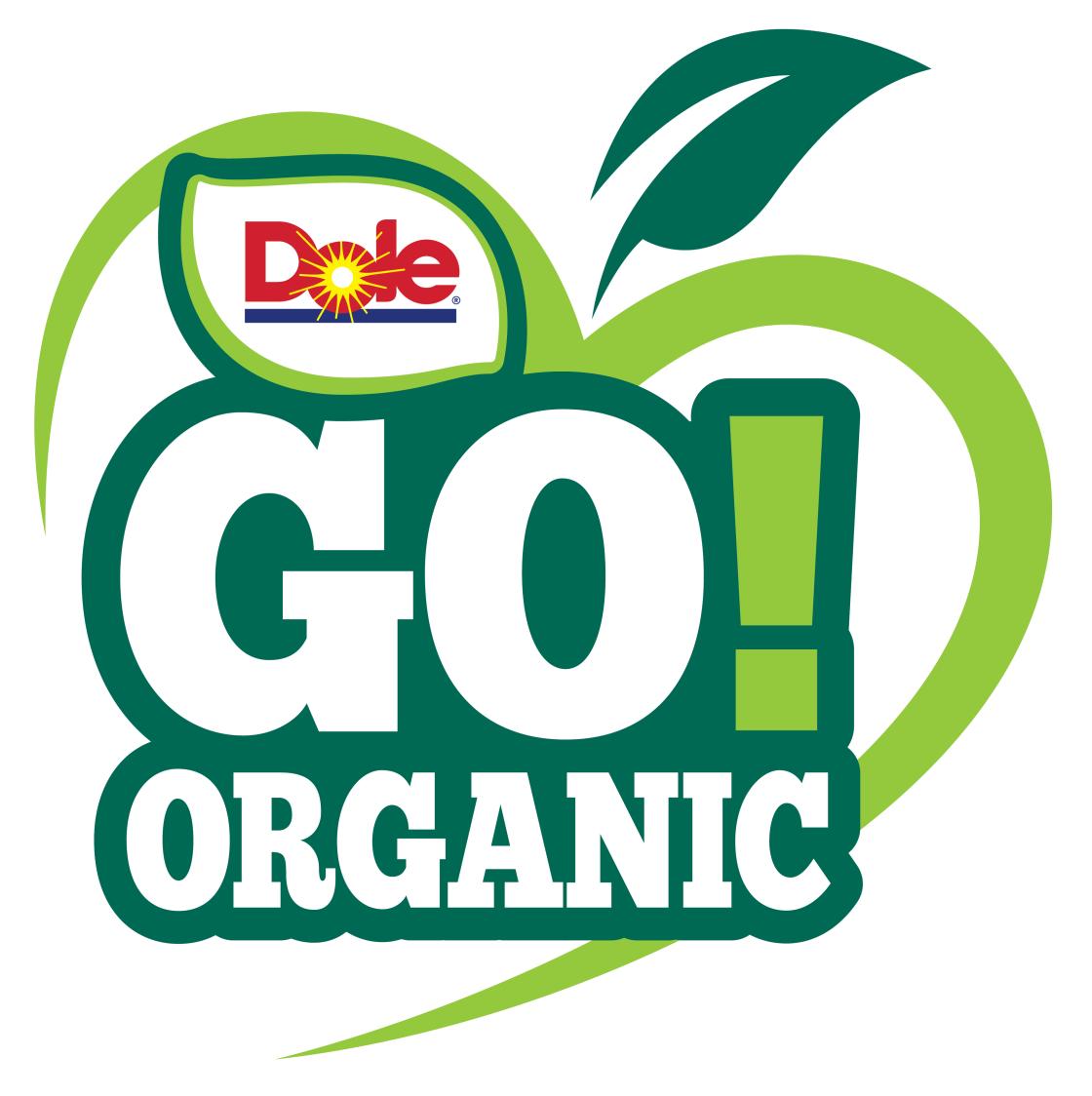 Introducing our world famous DOLE® brand.
The more things change, the more they stay the same. From the very beginning the DOLE® brand came with James Dole's promise of "quality, quality, quality.' It still does. The world's most recognised fresh produce brand, a commitment to assuring the best agronomic and sustainability standards from seed to store, farm to fark, lies at the heart of all that we do. But you know what? Let us worry about that. What you should focus on, is the taste- that sensational burst of flavour that only the finest, freshest fruit, grown with pride and ripened to perfection, can deliver. That's our promise to you.
Recipes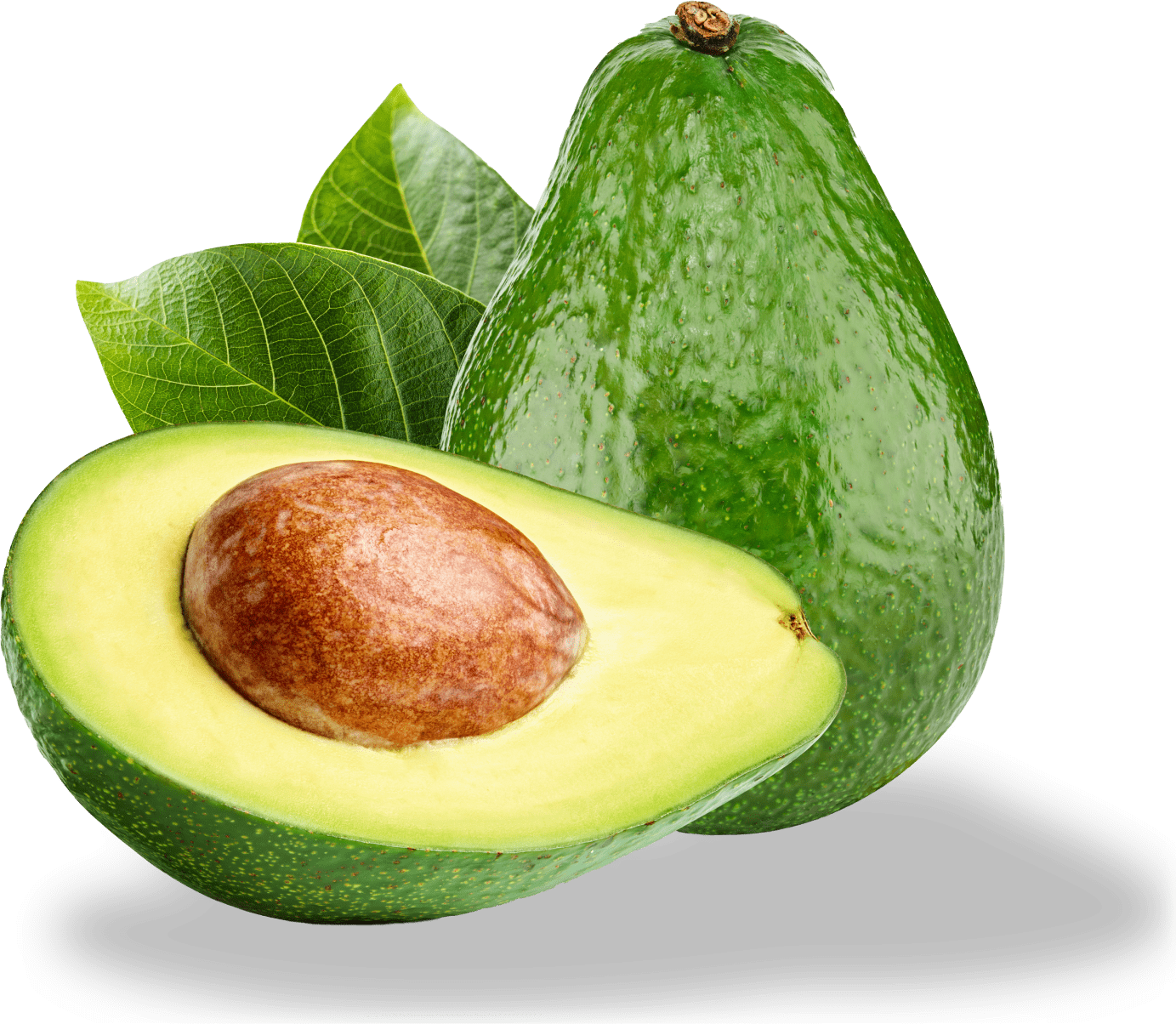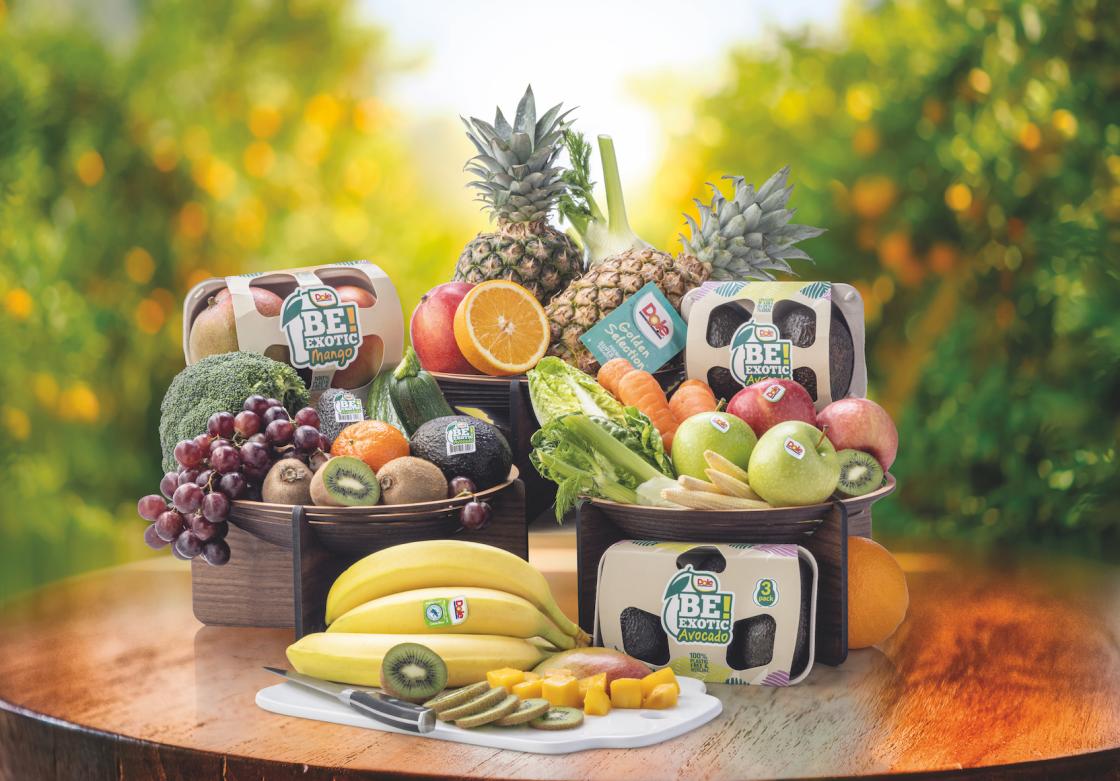 Leading the way in Sustainability
In Dole we know we're privileged to be growing, distributing and selling the most nutritious of foods with amongst the lowest environmental Footprints.* We also understand that great responsibility comes with this privilege so we're determined to do business in a responsible, sustainable way, both here at home and across the world. 
*Barilla Double Pyramid, 2021
Learn More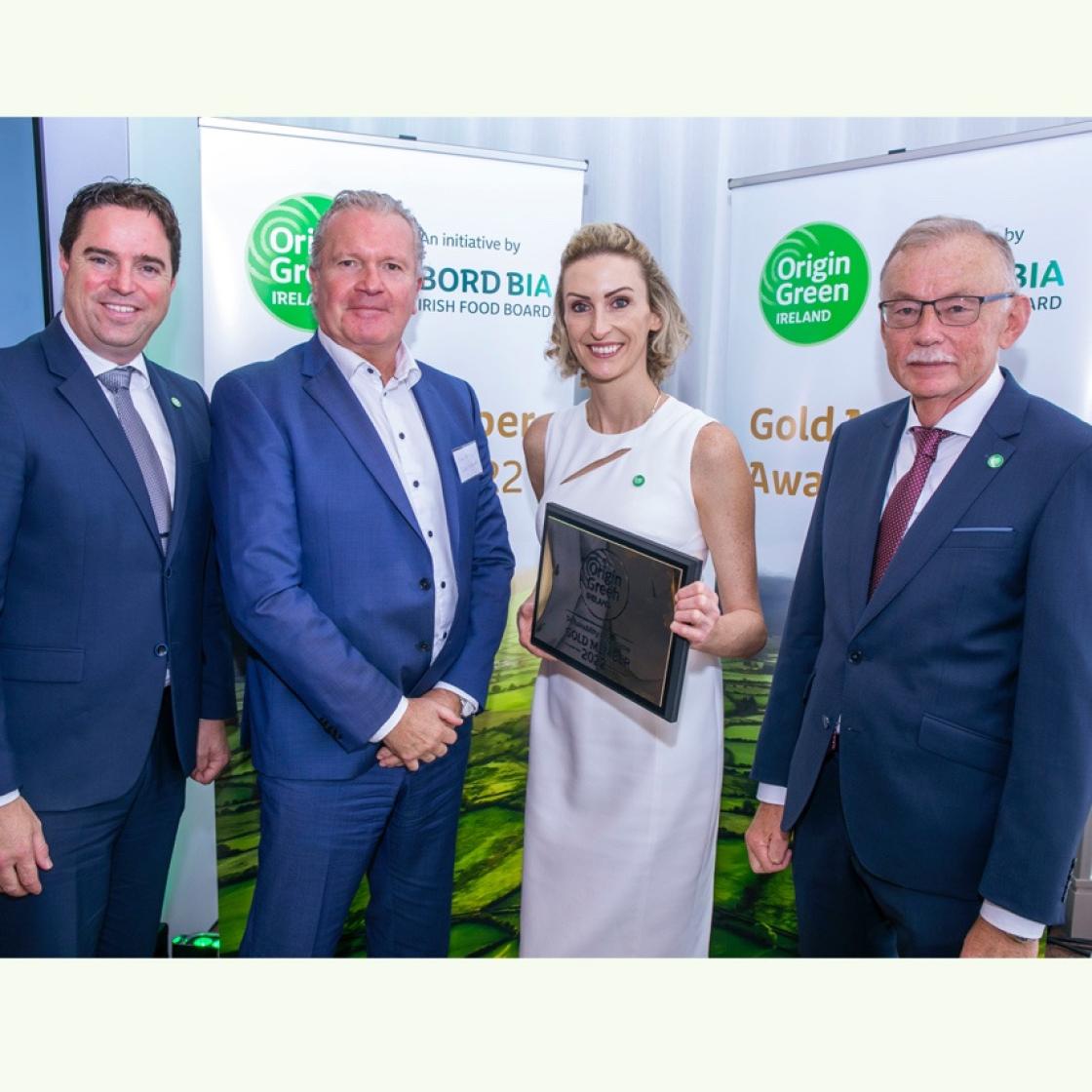 Meet some of our local growers
The Grá brand is exclusively used by Dole Ireland to promote exceptional local fruits and vegetables. Produce is sourced from over 25 of the most experienced and accomplished local growers from across Ireland. This wide range of Irish produce includes strawberries, apples, vegetables, salads and herbs. Con Traas is a second- generation apple farmer, located just outside Cahir, County Tipperary. Take a tour of his farm here.
Learn More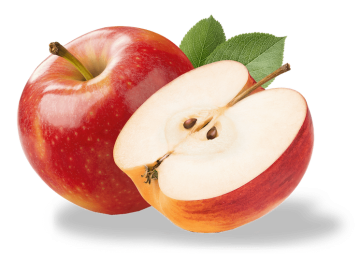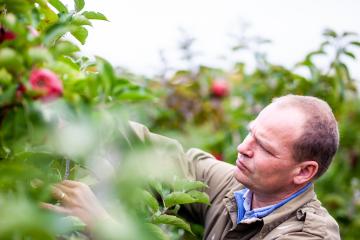 News & Tips for Healthy Living
Treat yourself to inspiring ideas, learn why it's important to take enough exercise, and find out more about the various nutrients in fruit and vegetables.
Delicious Recipes to Enjoy
Share our passion for produce and try some of our tempting fruit and vegetable inspired recipes.
Browse Our Recipes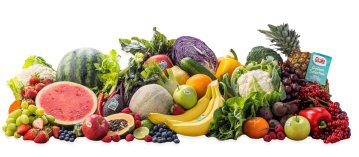 Our Favourites
DOLE offers a wide range of fresh, delicious produce. With such a varied selection, there's something for everyone.